Tending the Sacred, LLC
Sessions with Anastacia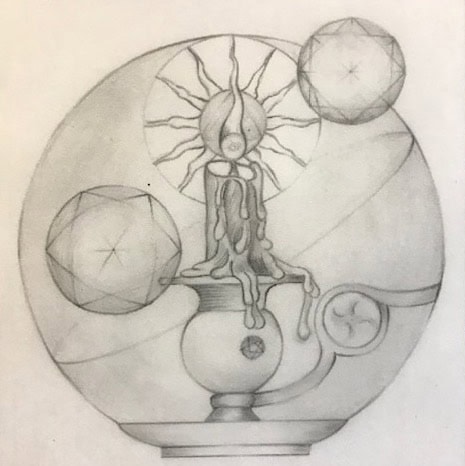 "Unless we strive to reach the magical realms where our real selves reside, we shall never understand the purpose of our incarnation"
– W.G. Gray
Sessions are working conversations centered upon the spiritual goals of the individual. They pair individual aims and concerns with spiritual and meditative guidance consistent with the Western Inner Way, including focused divinatory queries where appropriate. You may opt for a Session ranging from 60-90 minutes and $70-$90.
Sessions may follow a Reading, offering additional integrative support toward its implementation and fulfillment.
Sessions may supplement Inner Temples studies supporting an individual's personal spiritual aims.
They are conducted via the GoToMeeting conferencing platform.
All session participants are required to sign a general informed consent document.
To inquire please email Anastacia directly.
NOTE: An Intuitive Reading and/or Pastoral Counseling Session with Anastacia J. Nutt, operating as Tending the Sacred, LLC, is not intended as therapy or treatment, or to replace therapy or treatment. Anastacia J. Nutt is an ordained Minister and Working Priestess not a licensed therapist or medical doctor of any kind.  Her consultations provide illuminating and often transforming information offered for the purposes of increasing an individual's personal spiritual capacity.  Supportive teachings, meditations, reading assignments, personal rituals are offered on this basis.