Category Archives
"Uncategorized"
A New Course for a New Era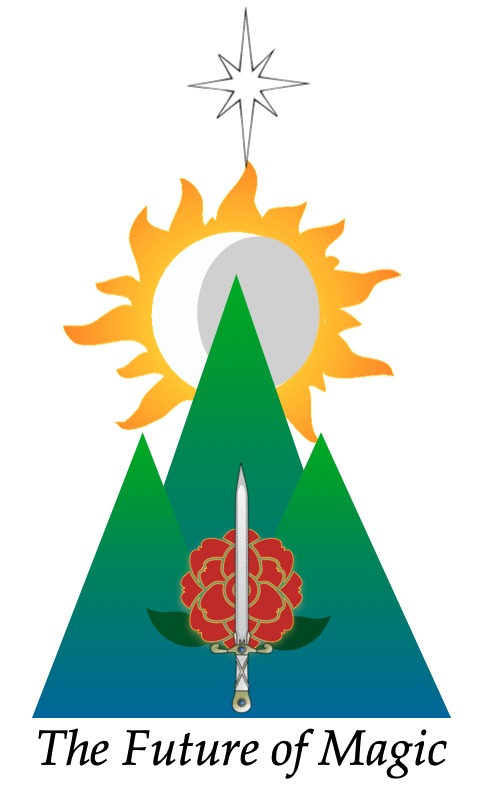 Approximately every 200 years there is a profound change in the practice and potential of Magical Arts. We are now entering the active phase of such a change, and about to experience significant endings and beginnings in Magical Arts.

On this course we will not discuss "what magic is," but go straight to the practical work relevant to The Future of Magic within the Western Tradition.

Following on from RJ's new 2022 course, The Further Path, this series of classes reveals why hitherto well known magical methods are less effective, and new methods are required for the immediate and long term future.

If you completed The Further Path course in March 2023, this new course will be very supportive for your ongoing practical work.

Discover and experience how The Future of Magic is opening all around and within us now.





The late W.G.Gray (R.J.s main teacher) once said that the future of magic would involve inspired improvisation, rather than rigid text.

Robert Graves (British poet and author of The White Goddess) declared in a BBC live interview in the 1960s, that the Age of Patriarchy was ending and the Age of Magic dawning.


What did these two influential figures mean?

How might such concepts be put into action now?


In The Future of Magic Course:

RJ Stewart will define new magical methods that move us far beyond the limits of the rigid text-based forms of the 19th and early 20th centuries.

He will relay new methods that encourage us to smoothly transition our magical practices from the current conglomerate of inherited structures to a living future of transformative magical arts.



COURSE PREREQUISITES

The Future of Magic progresses from R.J.'s influential books Living Magical Arts (1985), Advanced Magical Arts (1988) and the Sphere of Art series (2008-2014), therefore some basic prerequisites apply for the new course.

Persons who have taken any of the following courses, either in workshop or online form, have the prerequisite foundational experience to join this course:

* Walking the Further Path
* The Old Faery Tradition Parts I, II, III
* Becoming the Miracle Tree Parts I, II
* Inner Temples/Inner Convocation Parts I & II
* The Sphere of Art & Fire Temple Courses
* Ritual & Initiation workshop
* Faery OATh Parts I, II and III

If you have any questions please contact Anastacia

COURSE MEETINGS
(Saturdays 11:30 – 1pm US EDT)

May 27 June 24 July 22 Aug 26 Sept 23 Oct 28


COURSE TUITION

Option 1: $400-350 sliding scale if paid in full before May 20th

Option 2: $500 paid in 2 installments of $250 before May 20 & July 15

ITIC Magical Order Members: $300 if paid in full before May 20th

Course Tuition Paid by PayPal via this link:

paypal.me/rjspeak


TO REGISTER:
Contact Anastacia